The Chess Academy's Coaches, Counselors and Advisers
Our staff is comprised of the best-selected hand chosen Grand Masters, Masters, Experts, chess instructors, advisers and coaches in America. Our staff is specifically trained to teach chess software and curriculum, they are award award-winning educators with over 500 combined years of chess experience. We have coaches that are GMs and Masters and advisers to advise, counsel and guidance our students. Scholastic chess scholarships are available to promising chess students through the USCF Chess Trust and many universities and colleges.
Director/Head Coach, Robert L. Myers
Coach Myers is a Candidate for Level V Lifetime Certified Coach of only 8 in the world. With nearly 25 years of coaching and classroom teaching experience, Head Basketball Coach of the Freshman Team, Cesar Chavez High School, ranked in the top among active chess coaches in America. The old adage "Those who can't do, coach" isn't applicable in this case. With an online playing chess rating of 1994 and OTB of 1700 "Coach's" vibrant personality, innovative style and wit are guaranteed to make you a champion. Coach is a Teach Like a Champion Lead Teacher, a member of Houston ISD Superintendent's Parental Advisory Committee,  Certified High School Teacher of the Year, Who's Who in America's Teachers, HAABSE, South East District Teacher of the Year, Elizabeth Brand Memorial Scholar Teacher of the Year, Houston Rocket's Teacher of the Game and a plethora of others. Passionate about education and the remarkable benefits chess provides. Serious about improving your chess skills? Contact the Director, Coach Myers at  thechessacademy@hotmail.com.
Asanti ``The Assassin`` Burrus
With two Millionaire Open Chess Tournaments under his belt and a plethora of strategies and tactics, Asanti "The Assassin" Burrus is poised to make a run for the title Chess Master. The Chess Academy welcomes Coach Asanti to the Chess Academy's  Coaching Staff. With an infectious smile, deep analysis and a chess I. Q. that would make Einstein say, "Now that's very interesting" he possess a chess library that makes the Library of Congress take note he is truly an asset to the incredible legacy that is The Chess Academy.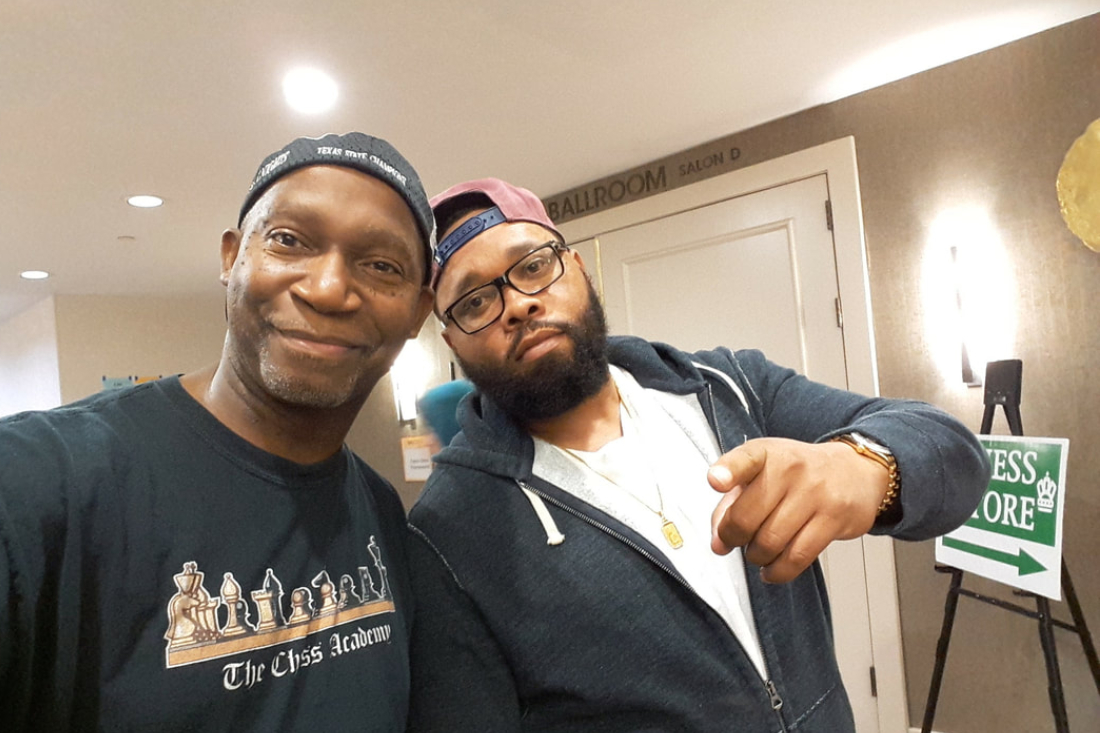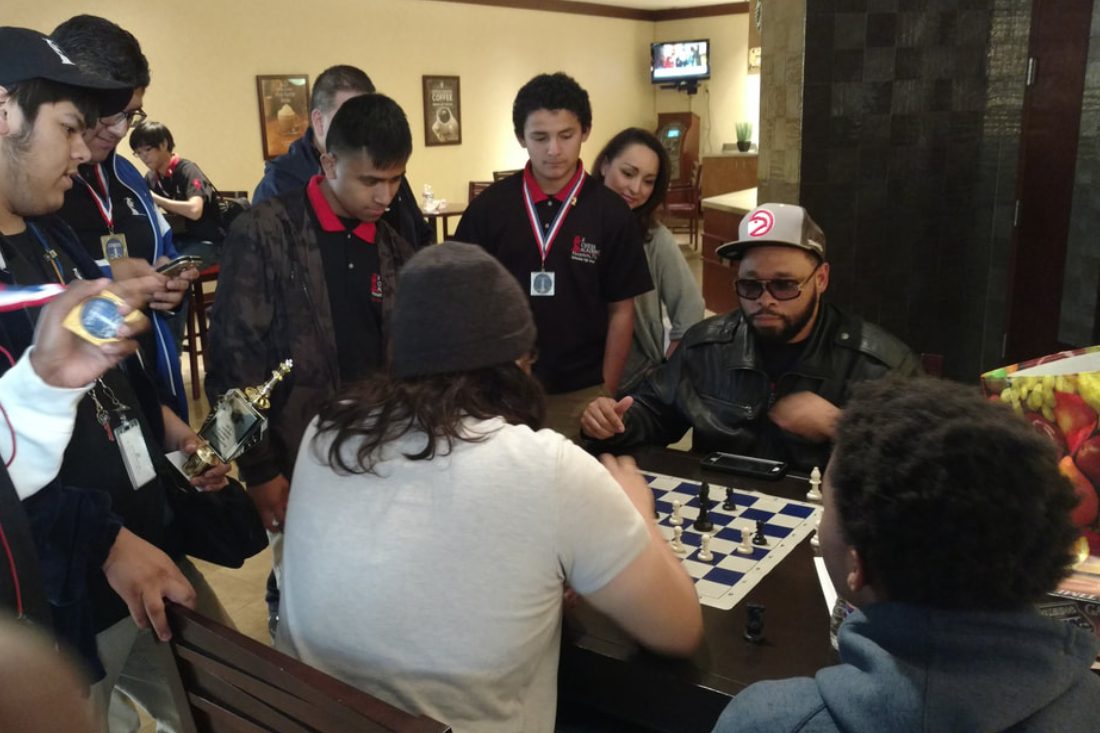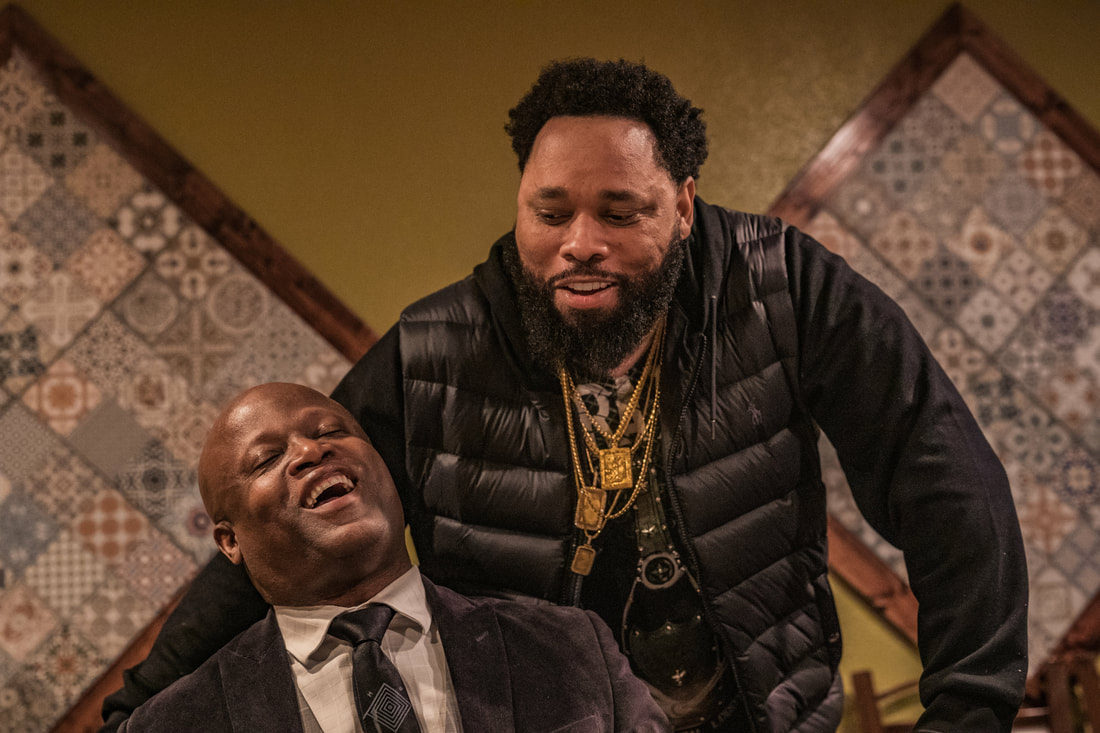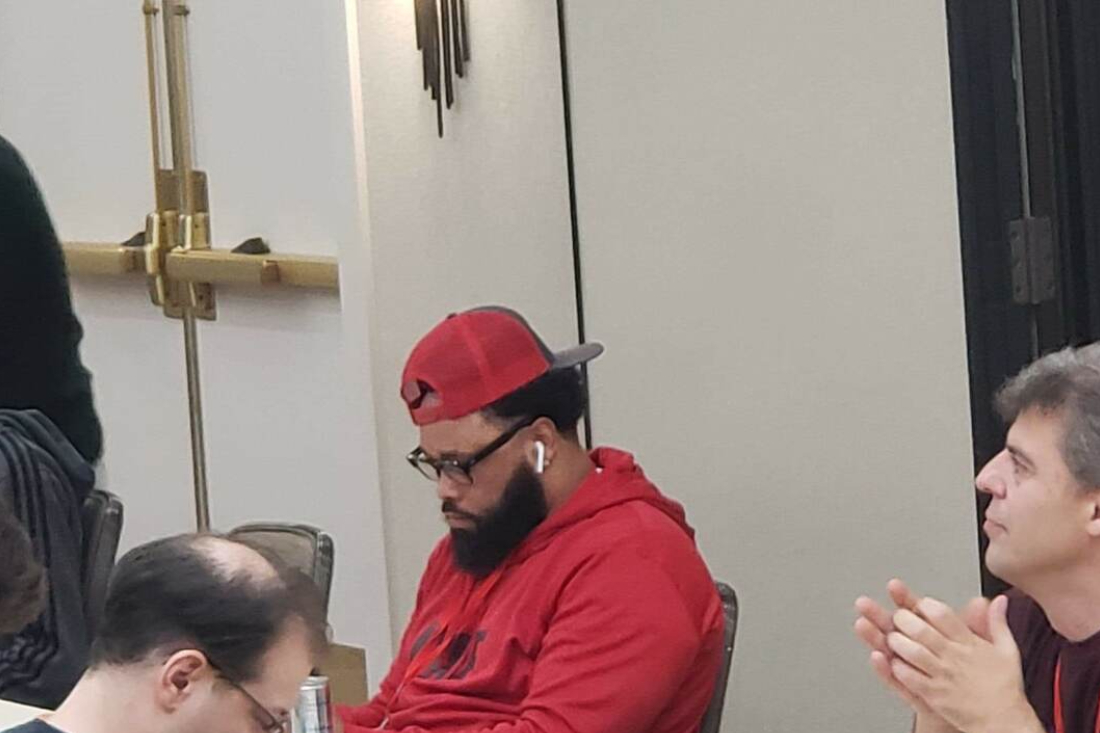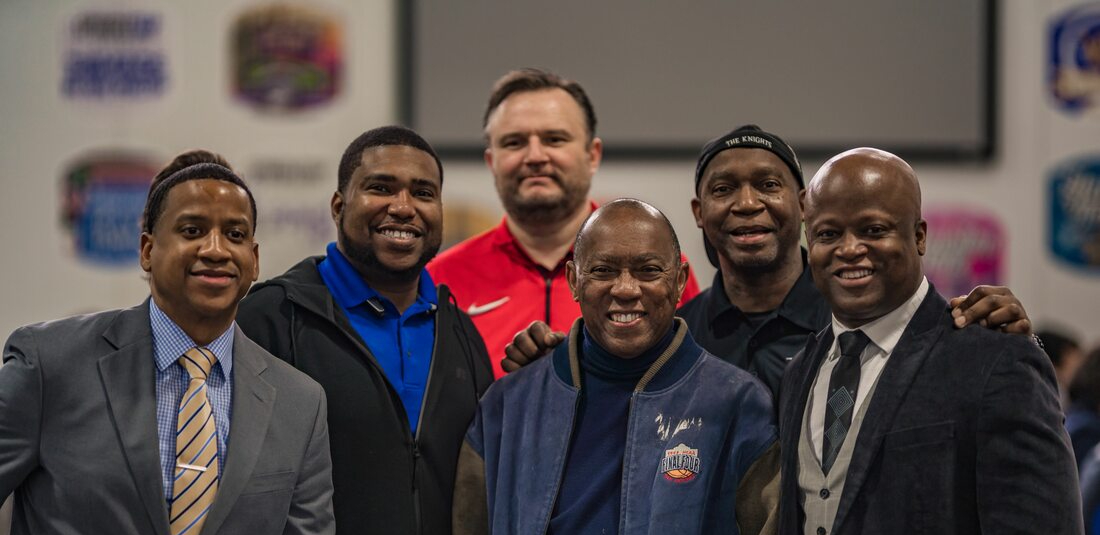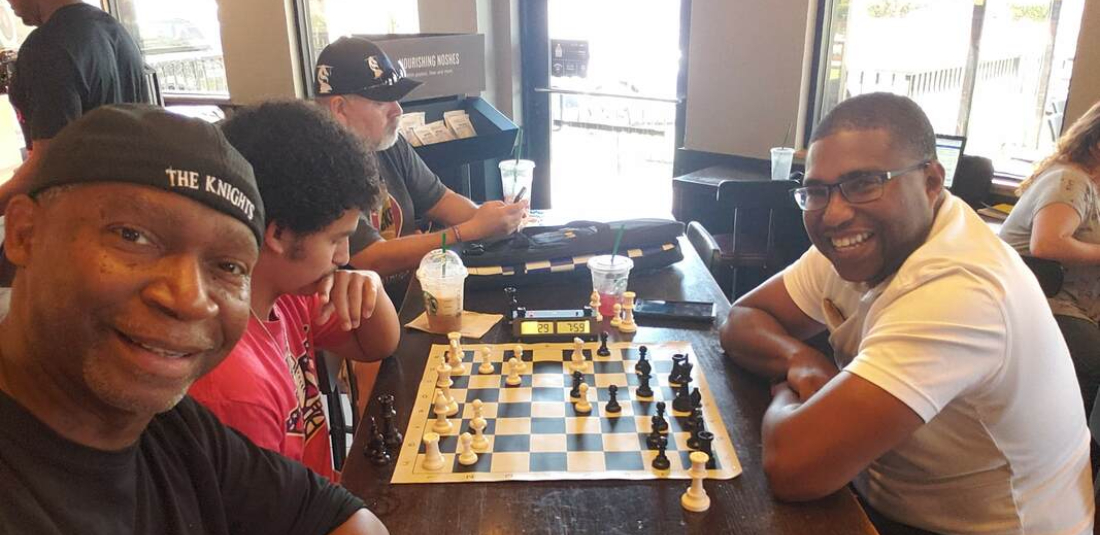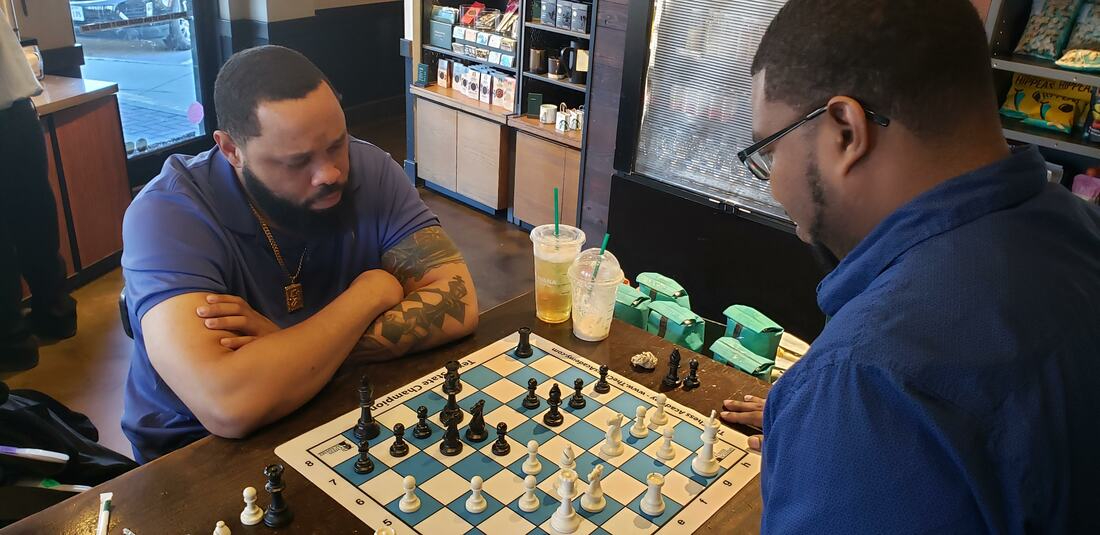 The Chess Academy is excited to have an avid chess student and true connoisseur of the game, possessing a vast knowledge of openings and end game chess tactics traveling as far away as Belgium to study at the feet of Masters with his strategies to assist The Chess Academy, Coach Rican Mucker joins the coaching staff of TCA with several chess victories under his belt and an adept teaching style sure to "Pump up Your Rating."
Team Teaching , private and group lessons